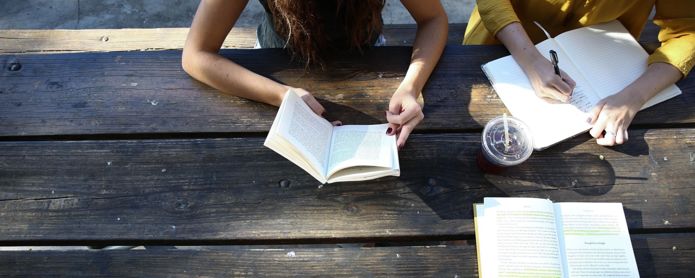 Grow with us
Become part of a truly international team and grow your career delivering for some of the world's leading brands.
We are always looking for talented, ambitious people to join our team. If you like quick decisions, working with a diverse team and want international opportunities, we may be the place for you to grow!
It has been said that jobs of the past were about muscle, jobs of today are about brains and in the future, they will be about hearts. Throughout, it's about people and – as we move through Industry 4.0 – even more so.

CEO
How do I apply for a position at EUKOR?
You can find all open positions on the Job Opportunities page. Once you find a position suited to your ambitions, click '(Apply'). You can apply by registering a profile in our application system, where we store all personal data of applicants in line with our terms and conditions.

If you don't find any suitable vacancies, we kindly ask you to register your application through (here). We store candidate details on database for (certain period), unless we receive a request by an individual to delete their personal record. These records enable us to search against candidate profiles with specific skill sets, should we have specific recruitment needs in the future.
Read more
Who can see my applicant profile?
By default, your profile is visible only to the responsible recruiting manager and staffs involved in the selection process.
How does EUKOR comply with privacy and data protection rules?
We process all personal data with a high level of confidentiality that is in accordance to the PIPA & GDPR rules that have been administered. We process personal data relating to those who apply for job vacancies with us. We do this for employment purposes, to assist us in the selection of candidates for employment, and to assist in the running of the business. We will not share any identifiable information about applicants with third parties without their consent unless the law allows or requires us to do so. The personal data provided during an application process will be retained for the period determined by applicable laws.
Can I withdraw my application and how do I delete my application or profile data?
Please contact us, if you no longer wish to be considered for the position(s) you have applied for and we will remove your application accordingly. Please visit this page for information regarding terms & conditions of storage of personal data.