Breakbulk
Our main field of expertise lies in port-to-port shipping of finished vehicles -primarily cars, trucks and buses - as well as self-propelled agricultural and construction equipment. But we are not limited to self-moving units.
Be it machinery, generators, windmill components, rail cars, airplane parts, or equipment for a gas project - they all are high value, sensitive breakbulk cargo we can deliver.
Transporting breakbulk involves a number of challenges: risk of cargo damage, missed connections or delay penalties to name a few. To ensure safety as well as timeliness, we work closely with our customers from initial preparation through to execution. This is how we deliver for the breakbulk market:
Our large and modern fleet of vessels can carry units weighing up to 300 tonnes, up to 7 meters wide and 6 meters high.
Our strong team of industry experts offer an unbeatable service in optimizing safe and efficient transport for any product.
We transfer breakbulk cargo from its arrival barge or trailer to a suitable cargo handling equipment with limited lifting only. From thereon, it's all about moving on wheels: simple, safe and efficient.
The breakbulk industries we serve
Aviation
Boats & yachts
Machinery & machine tools
Oil & gas
Power & energy
Rail car
Rubber
Special cargo handling equipment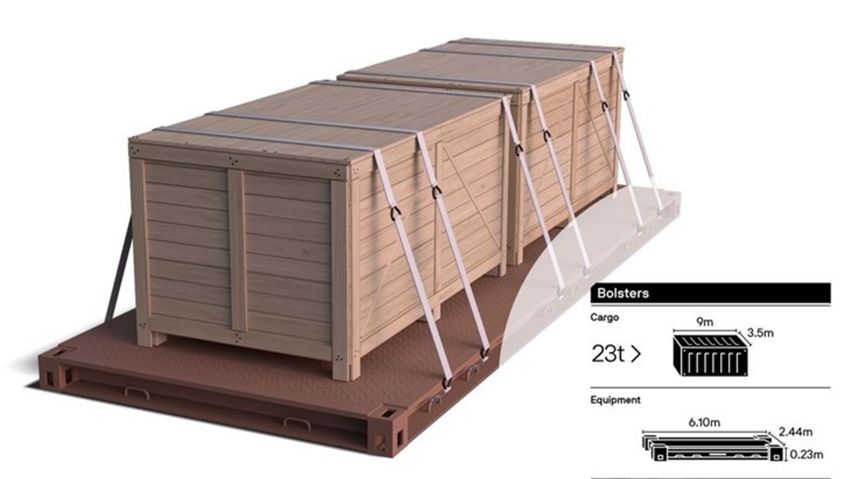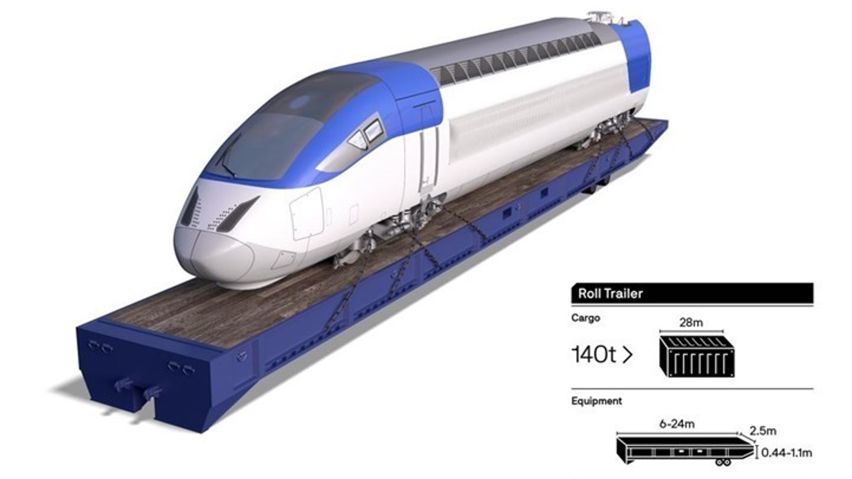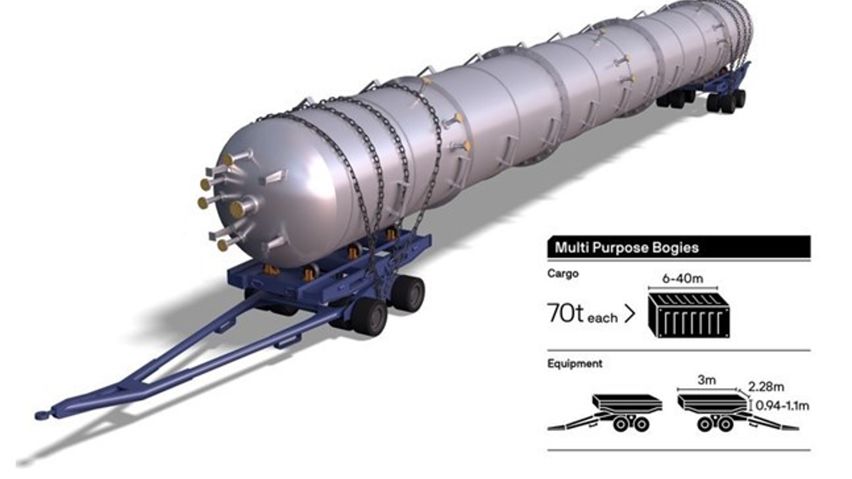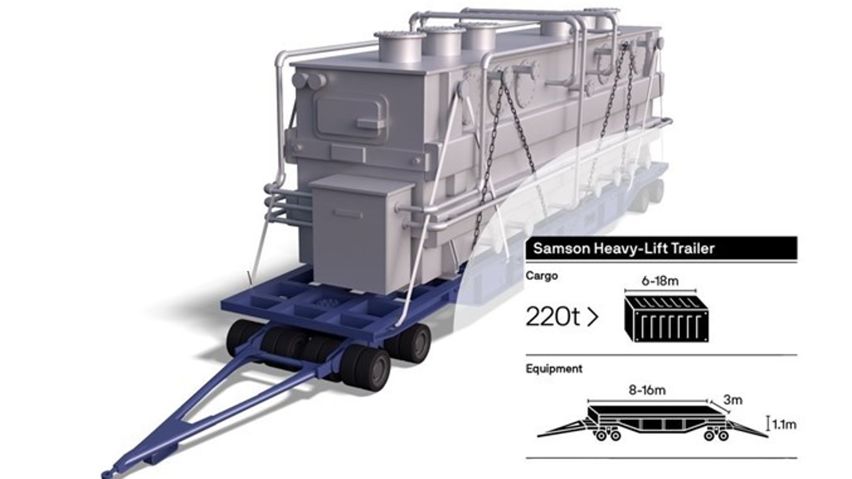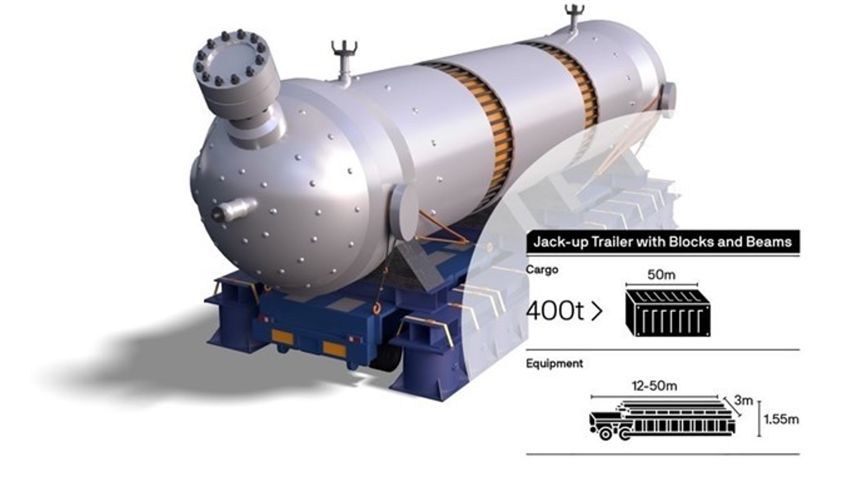 Delivering for the breakbulk sector