We deliver almost all type of cargo, even windmill parts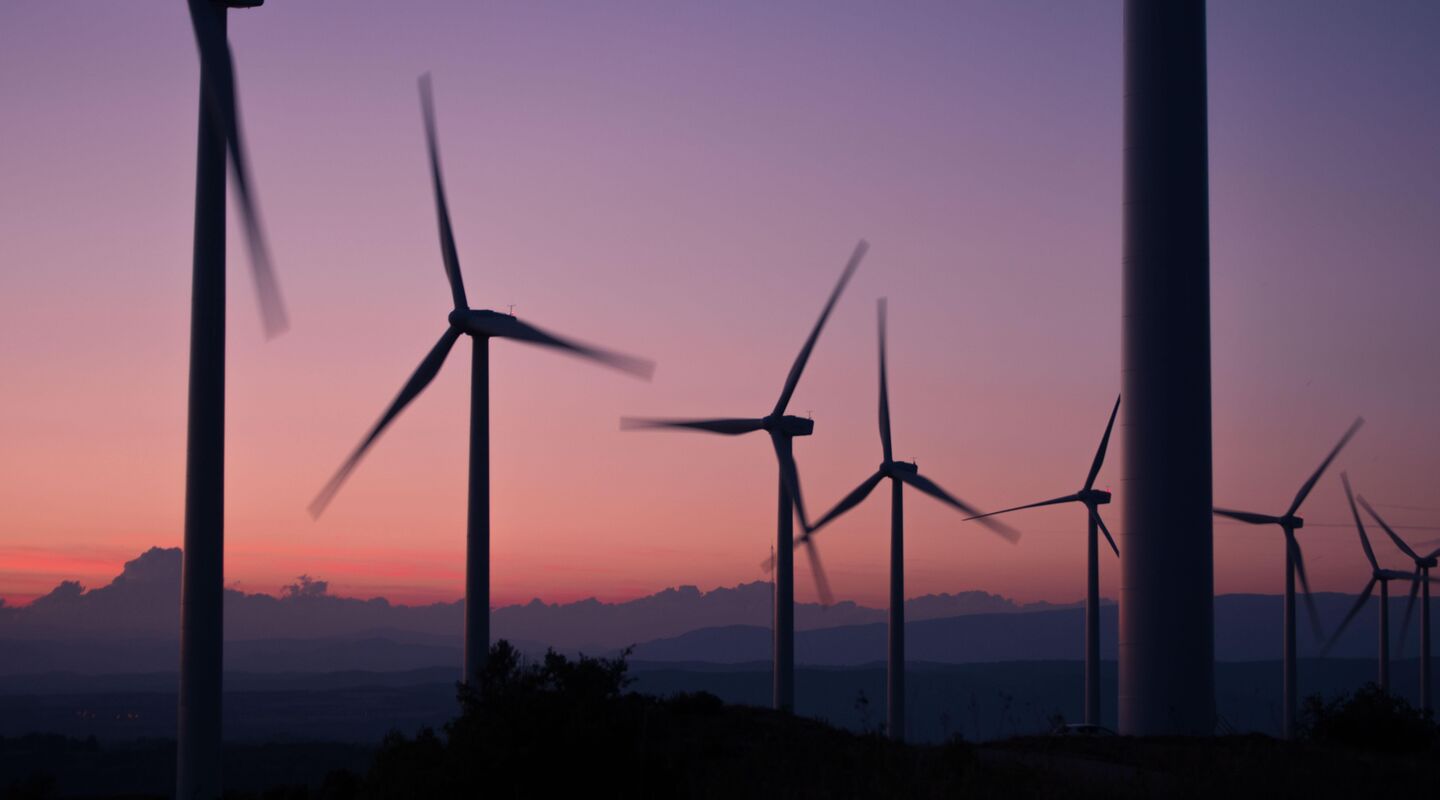 It's not hard to see many countries around the globe continuously taking meaningful actions on renewable energy development such as investing more and more in building wind power generation, with an assumption that renewable energy and energy efficiency are key to sustainable growth.

In 2019, sets of windmill parts have been delivered to South America from China. We successfully clinched this order of delivering windmill parts ex Asia to the opposite side of the world for one year period. This project has affected our breakbulk sales in many ways.
First, it was a good chance for the customer to reaffirm that our RoRo vessels were more than capable of delivering not only automobiles but also non self-propelled cargo. Also, this project has contributed a lot in the growth of our breakbulk sales last year.

Wind turbines are known to convert wind energy to electrical energy for distribution in a more cost-effective and environmental way than other energy. It is believed that countries eyeing on introducing wind power as one of renewable energy sources will likely to increase in the coming years.
We have proven that we have the ability to deliver windmill parts on RoRo vessel with previous experiences and know-hows of handling similar cargo to North America in the past. We will continue to focus on this renewable energy business and seek more opportunities

Senior manager Breakbulk Sales at EUKOR
RoRo vessels don't just carry cars but are capable of handling almost any type of breakbulk cargo, from aviation parts, and construction machinery to transformers, rail cars and windmill parts.
Our large and modern fleet of RoRo vessels can carry single-unit weight of up to 300 tonnes and with door access up to 7 meters wide and 6 meters high. Transferring breakbulk cargo from its arrival trailer to a suitable roll trailer requires limited lifting only. From thereon, it's all about moving on wheels: simple, safe and efficient.
Contact us today to request rate and find out more about how we can help you with your breakbulk cargo.