Machinery outlook 2022: More growth ahead
The recovery in global trade proved stronger than expected this year, and machinery markets were no exception. Robert Berg, market analysis and finance manager at Wallenius Wilhelmsen, explains what happened and what next year has in store for the construction, agricultural and mining industries.
The global economic recovery is continuing, even as the pandemic resurges once again. The world economy is now projected to grow 5.9% this year according to the International Monetary Fund, followed by another 4.9% in 2022 – despite the fact prospects have been downgraded in recent months, as demand continues to persistently outpace a supply-side disrupted by both production issues and shipping bottlenecks. For the agricultural, construction and mining industries, the road ahead relies on the continued recovery of the wider economy.
A broad and strong recovery
The challenges faced by the wider manufacturing industry have also troubled rolling equipment markets. Still, looking back on 2021, demand for agriculture, construction and mining machinery exceeded the expectations of even the most ardent optimist.
Heading into the year there were clear signs that this market would again grow from the lows recorded in 2020. Economic activity, manufacturing data and commodity price inflation suggested that low double-digit growth could be within reach.
But demand proved unexpectedly strong as the year progressed – and not only in machinery markets. The World Trade Organisation now forecasts world merchandise trade to grow 10.8% in 2021, close to the upside scenario it published six months ago.
The machinery market had already completed its remarkable recovery by summer of this year. Export volumes not only surpassed pre-pandemic levels but were the highest since 2012. Halfway through the year, it was clear that the recovery story was no longer about demand, but rather about supply.
More runway on the horizon
Today, while there is a clear road ahead in coming quarters, near-term growth is still being constrained by inflationary pressures and supply chain constraints. Labour and component shortages, transportation bottlenecks and depleted inventories are hindering availability of machinery in almost every corner of the world.
This unfulfilled demand among both users and dealers should help extend the machinery upcycle once supply chains start to normalise. Still, dynamics and fundamentals continue to differ from one machinery market to the next: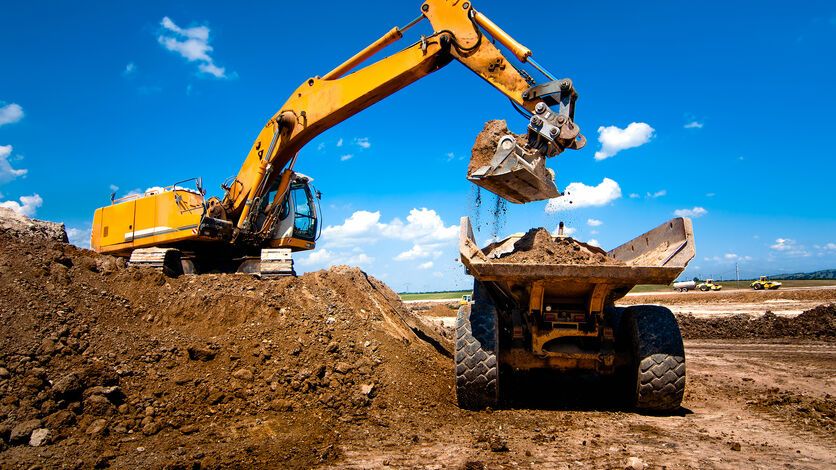 The situation in the construction industry is in one sense much like it was a year ago. Building activity has come a long way since then, but the uncertainties brought on by the pandemic are still highly present in the non-residential segment.
The skyrocketing technology adoption has potentially changed the way people work and shop forever, and health considerations have changed our views of travelling. It is still unclear what the future holds for commercial real estate in such diverse verticals as office, retail and lodging.
Against this backdrop, public stimulus programs offer a much-needed boost to construction activity around the world. Of particular interest is the newly approved $1.2 trillion infrastructure bill in the United States, together with the steadily increasing grants from the €673 billion recovery fund in the European Union.
Consensus currently predicts that construction machinery sales will grow 9% in 2022 and another 5% in 2023. On top of the 14% growth estimated in western markets this year, this means that sales in these regions will have returned to pre-pandemic levels by the end of 2022.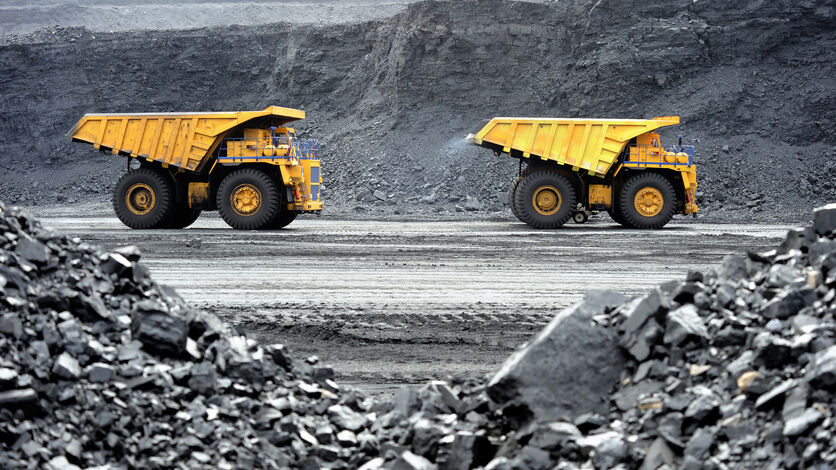 Broadly speaking, spot prices of mined commodities are now below their recent peaks but significantly higher than their long-term averages. For many metals and bulks, this means that they are trading close to their records the last decade. The notable exception is iron ore, where the price has retreated more than 50% since this summer.
Mined commodities tend to perform well in an inflationary environment like we have today, as price increases are inherently inflationary. Crucially, current prices enable miners to generate strong cash flows and are expected to continue doing so. Next year, miner earnings are forecasted to be roughly twice the average from the last 10 years.
The strong profitability has lifted miner capex approximately 20% this year. Inevitable replacement of ageing machinery is expected to push spending in this category further up in 2022 and 2023. The market currently predicts that machinery sales will grow around 15% each of these years. At this rate, sales at the end of the period will be more than 20% higher than they were before COVID hit.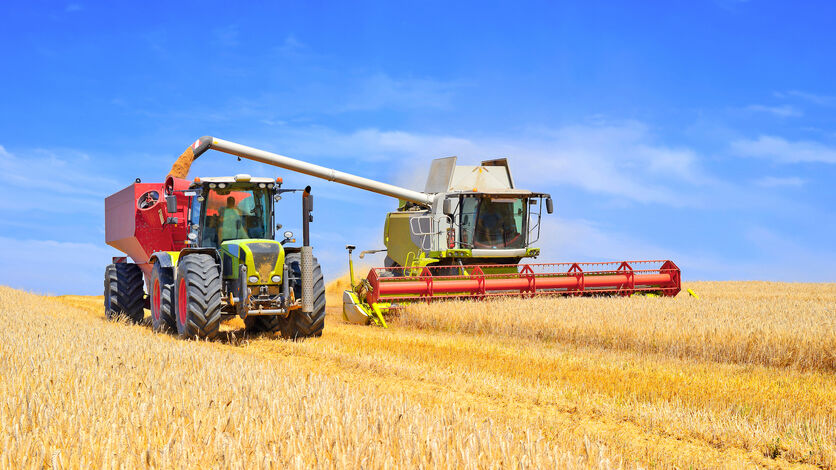 Much like mined commodities, prices of agricultural products have rallied spectacularly since the trough in the first half of 2020. Globally, food prices are at their highest level since July 2011. This yields historically buoyant earnings for farmers – despite inflationary pressure on input such as fuel and fertilizer – and continued support for machinery investments.
Agriculture machinery markets staged a very strong comeback after the initial COVID shock, leaving export volumes essentially unchanged from 2019 to 2020. The strong momentum has continued this year, with year-to-date exports almost 30% higher in the three-month period ending in August.
Next year, agricultural machinery manufacturers are forecasted to record another 10% growth in revenues, followed by 5% in 2023.So, have machinery markets weathered the worst of the pandemic storm? It seems likely – and with demand and commodity prices on the rise and growth expected across the board, there is reason to be optimistic. However, with supply issues rumbling on and labor and parts shortages to contend with, there may be a few bumps in the road ahead yet.
Sources: Wallenius Wilhelmsen Global Market Insight, IHS Markit, World Bank, Factset Data & Analytics, Citi Research; Analyst consensus – Machinery manufacturer fiscal year revenue growth. Constituents: AGCO Corp., CNH Industrial N.V. and Deere & Co (Agricultural machinery). Caterpillar Inc., Epiroc AB and Hitachi Construction Machinery Co. Ltd. (Mining machinery). Volvo AB, Caterpillar Inc., Deere & Co., CNH Industrial N.V., Komatsu Ltd., Hitachi Construction Machinery Co. Ltd., Terex Corp., Doosan Infracore Co. Ltd. (Construction machinery)