Logo change: Taking a step forward to bring about bigger change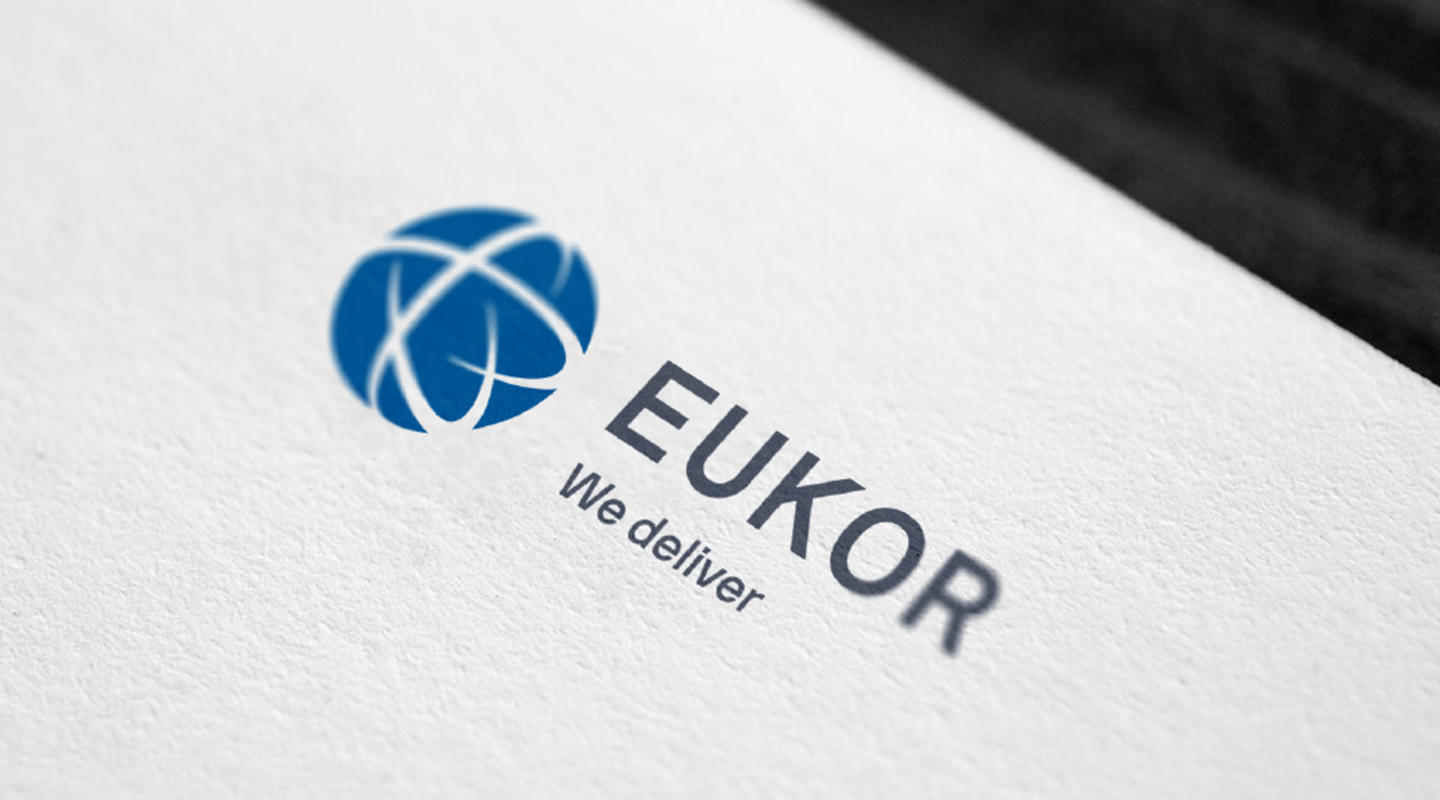 EUKOR has rolled out a new company logo, removing the red line and 'Car Carriers Inc.', and aligning the font type and color with the group logo. The update represents a modern look and is a natural evolvement as our customer base widens. Another important factor has been to maintain familiarity and a continuation of our heritage.

EUKOR started its business as a global shipping company that specialized in port-to-port deep-sea transportation of cars, trucks and buses, and we all know the success of the last 16 years. A fun fact; the name EUKOR Car Carriers was formed by combining two words; EUROPE and KOREA when the company was founded in 2002.

Over time the business has broadened and today there's a growing number of rolling equipment and breakbulk customers, while the logo defines the company as a 'car carrier'. With the new logo, EUKOR is taking a step forward to bring about bigger changes and opportunities to target an even wider customer base, not limiting ourselves to a car carrier.
In the new logo, we retained our well-known globe icon in original blue and combined it with the name EUKOR in the same font used by the Wallenius Wilhelmsen group companies. This signals the family ties with the group. However, the legal name of the company will remain the same as EUKOR Car Carriers Inc.

"The refresh of the logo represents the constant changes that we face, and that we are ready to meet them and turn them into opportunities. The EUKOR brand will continue to grow, and it will continue to represent who we are and what we do; We Deliver." said Erik Noeklebye, the president and CEO.