The escalating situation in Ukraine
Major media outlets now call the escalating crisis in Ukraine an invasion. Wallenius Wilhelmsen is closely monitoring the situation on an hourly basis, and we are reaching out to customers affected by the situation.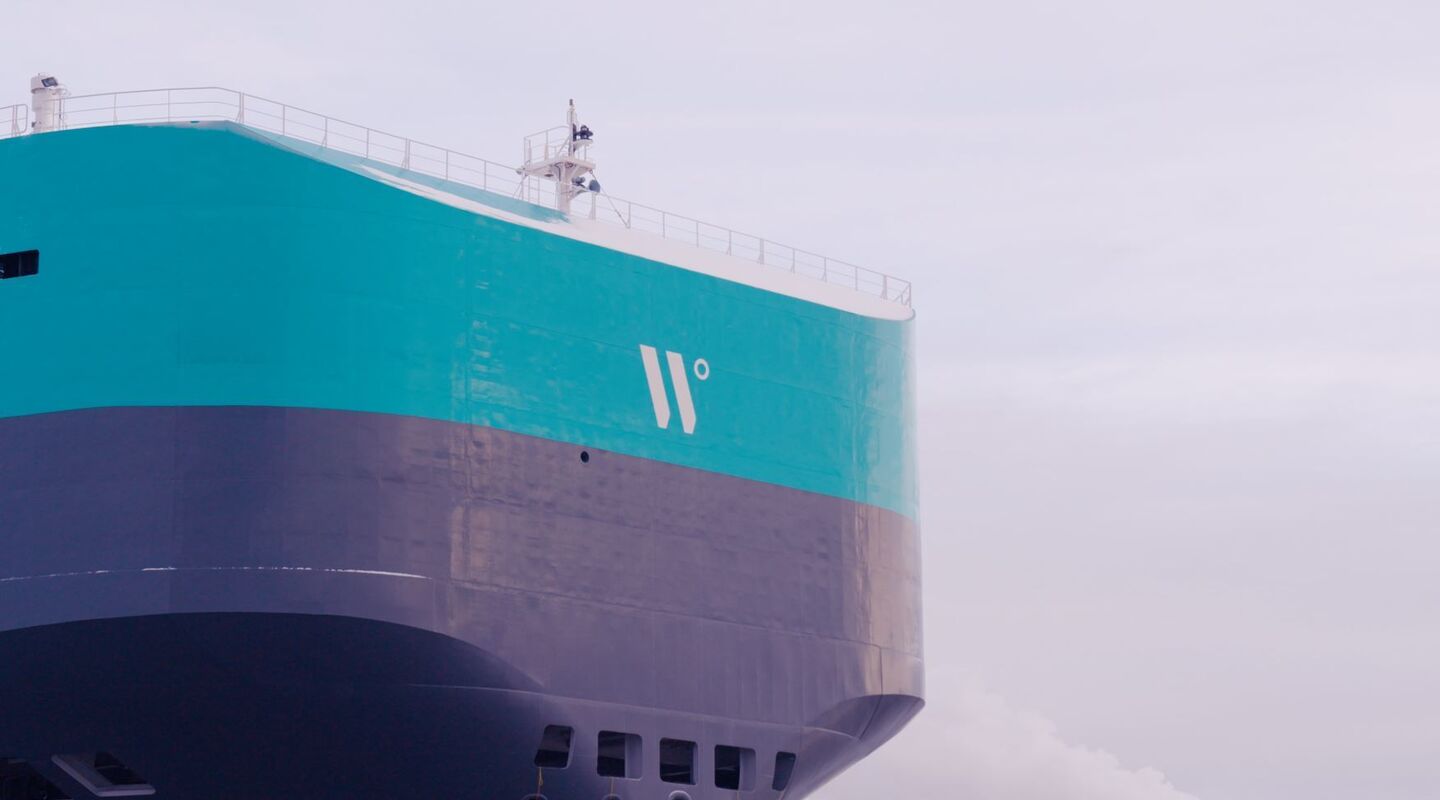 As the hostilities continue, we have decided that we discontinue accepting any new bookings to and from Russia and Ukraine until further notice. For cargo already on the water we are in constant communication with our terminal and feeder partners to identify solutions.

Wallenius Wilhelmsen has no vessels going into the area, but sanctions could cause disruption to our operations. We are prepared and consider possible actions such as the need and availability of terminal spaces at various ports in the EMEA region and subsequent potential disruption to delivery of cargo already on the water.
Wallenius Wilhelmsen is a Norwegian company. Norwegian authorities have stated that Norway follows the measures implemented by the EU as well as UN/US.

For more customer information, please see our service update page.