Wallenius Wilhelmsen integrates services to support customer growth
Wallenius Wilhelmsen is a company in motion – just like the world around us. We strive to continually evolve as markets and customer needs develop, and in step with our strategy for sustainable logistics.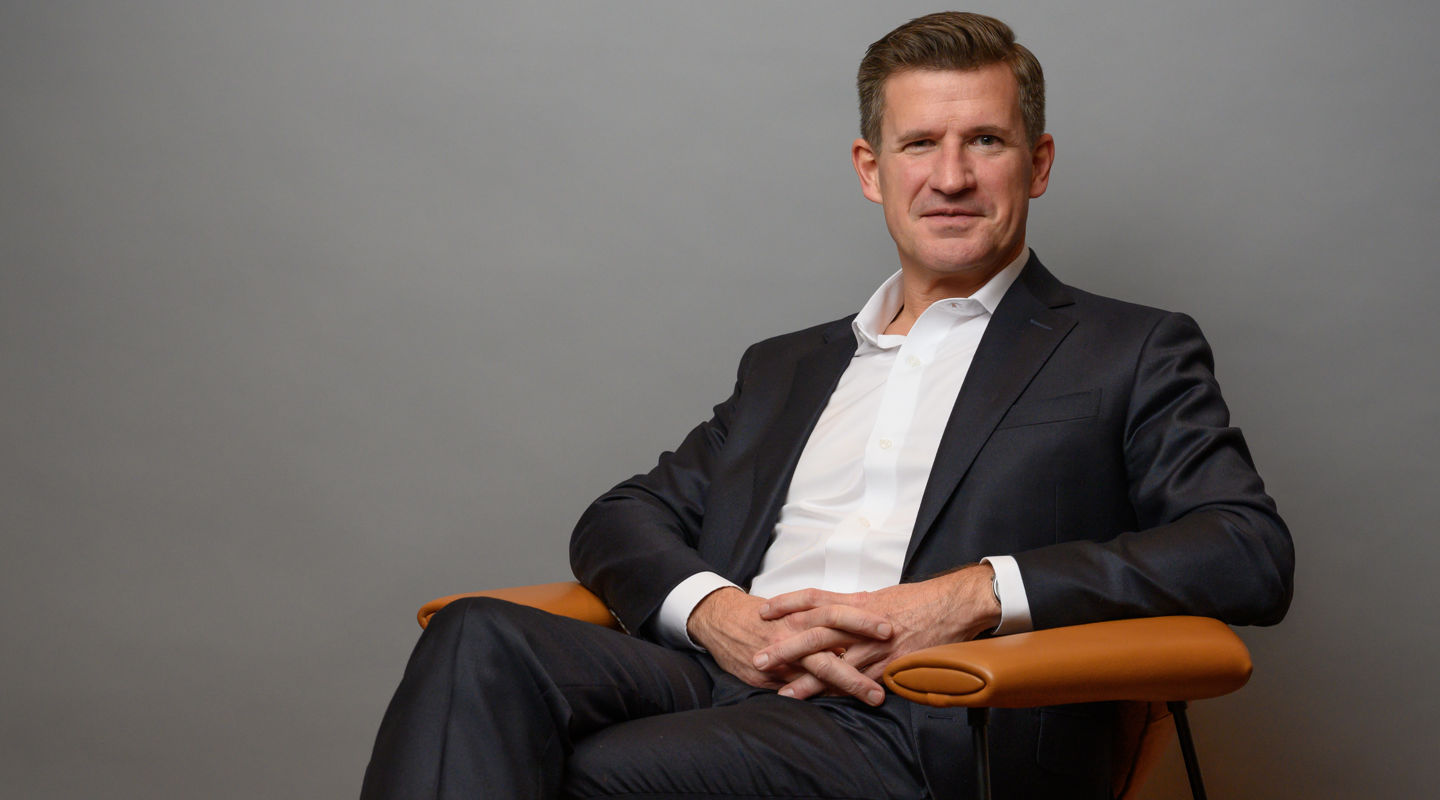 We are now entering the next phase of this evolution, adopting an integrated approach to creating and delivering solutions for our customers, across land and sea. As our customers face changing market dynamics and new business models, we will be ready to support with services across the vehicle life cycle.

Uniting business development and sales activities that have previously been organised by product segment, a new Customer Growth unit will represent all our service capabilities. The Customer Growth team will tap our unrivaled expertise across the vehicle supply chain, to listen to and support our customers with their current and future needs.

"With rapid market development, our existing customers' requirements are evolving, and we see new customer segments emerging. Demand for integrated logistics solutions and leveraging of data across the supply chain calls for a new way to combine our world class array of services to support customers' requirements," says Craig Jasienski, President & CEO.

Delivery and operation of our shipping services and logistics services will also be brought closer together.

While current product brands will be maintained, operational leadership of shipping services will be consolidated under Erik Noeklebye, combining the best of our knowledge and experience, better integrating our shipping network, supporting a common way of working and providing a more seamless customer experience.

Our land-based activities will come together under the leadership of Mike Hynekamp, strengthening global focus on quality, operational effectiveness, health & safety, sustainability, and product development throughout our global portfolio of land-based logistics services. Our strategy is to add value across the full finished vehicle life cycle and to continue delivering a range of services facilitating the effective flow of customers goods through the entire supply chain.

The new structure will be rolled out over the next two months and our customer and partners will be informed as to what these changes mean for them through their regular channels within October.

"Customers will start experiencing changes by the end of this year, and I am excited about the possibilities this new approach and structure opens up to grow and develop together,"says Craig Jasienski.