Navigating towards zero emissions
The world is quickly moving towards a healthier, emissions free future - an opportunity for leadershipping which we embrace. Transforming logistics into a zero emissions, carbon-free industry is the challenge of a generation. It's also our opportunity to redefine sustainable logistics for a world in motion.
We've been tracking our emissions for a decade, reducing SOX emissions while improving our CO2 efficiency with each new vessel in our fleet. We created the industry's first zero emissions concept RoRo vessel, along with a green terminal and processing center, too.
We like challenges, the bigger the better!
Check out the Getting to Zero Coalition to learn how we are working collaboratively to develop commercially viable zero emission vessels by 2030.
Read about the International Maritime Organization's Strategy on Reduction of GHG emissions from ships including a timetable of actions needed to get to Zero GHG emissions this century.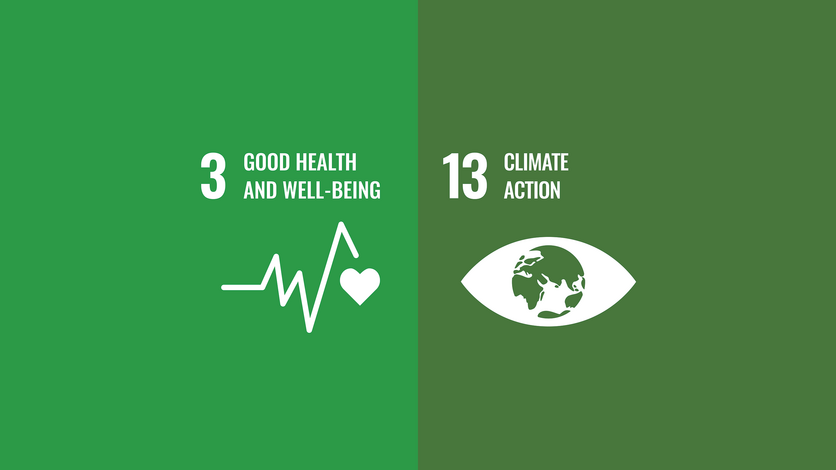 To ensure we are making progress, we measure and report on our performance in areas that are key to our sustainability:
GHG emissions from ships
Non-GHG emissions from ships
GHG emissions in land-based operations
Non-GHG emissions in land-based operations