The future of mobility: What's the road ahead for self-driving vehicles?
In this blog, Erik Solum, senior analyst at Wallenius Wilhelmsen considers the road ahead for the driverless car revolution, whether self-driving cars could offer solutions to today's biggest mobility challenges and what this trend means for automotive OEMs and their supply chain management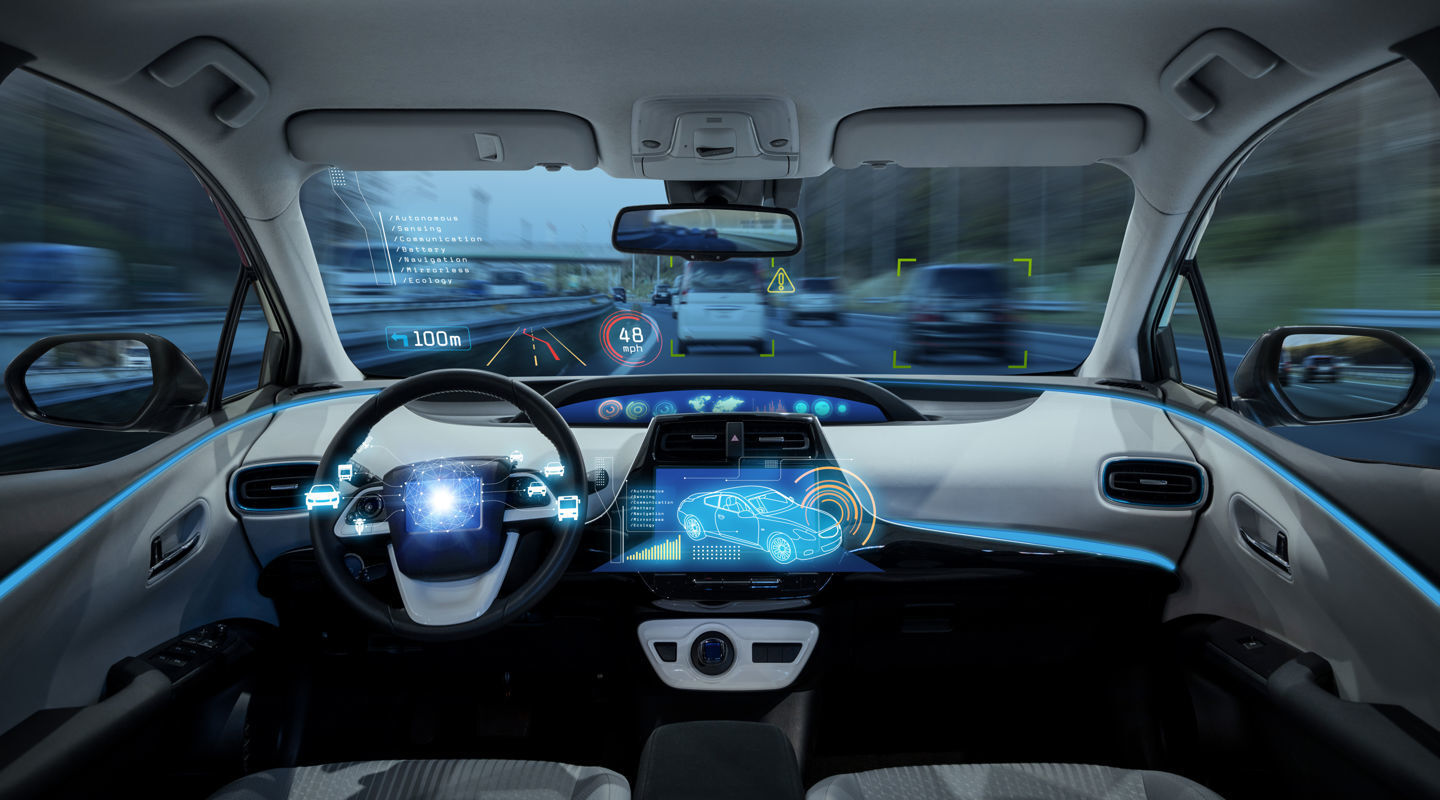 Consumer confidence is finally bouncing back after Covid, with solid job markets and low interest rates fuelling vehicle sales. Admittedly, the semiconductor shortage has caused the sector to hit a bump in the road that has gone on for longer than expected, however global light vehicle (LV) sales are still predicted to return to pre-pandemic levels during 2023.
Against this backdrop sustainability remains a key consideration for consumers and auto OEMs, and with politicians striving to reach climate targets, the case for switching from internal combustion engine vehicles to battery electric ones continues to accelerate. We might not be there yet, but the tipping point for battery electric vehicles (BEVs) is getting ever closer.
So, with the market stabilising and electrification gaining momentum, what's next for the LV industry? The answer is autonomous cars.
When will self-driving cars be on the road?
Autonomous or self-driving cars have been hailed as a real game changer for the auto industry. The shift towards electrified cars was "kind of easy" in comparison, some OEMs say.

It might be taking longer than expected to get them on the road but look 10 to 15 years ahead and many still envisage fleets of autonomous buses and shuttles effortlessly navigating through urban areas to their selected stops. Ridesharing services sending shared autonomous vehicles (AVs) to pick up multiple passengers travelling along similar routes. Robo-taxis dropping off passengers at subway stops for the next leg of their journey.
In this landscape some traditional car owners might decide that they no longer need personal vehicles because shared-mobility AVs fulfill their needs. Greater numbers of people would also have better access to mobility due to more efficient cost allocation. But would this mean road congestion drops because the units in question maneuver more efficiently. Or would roads be overcrowded?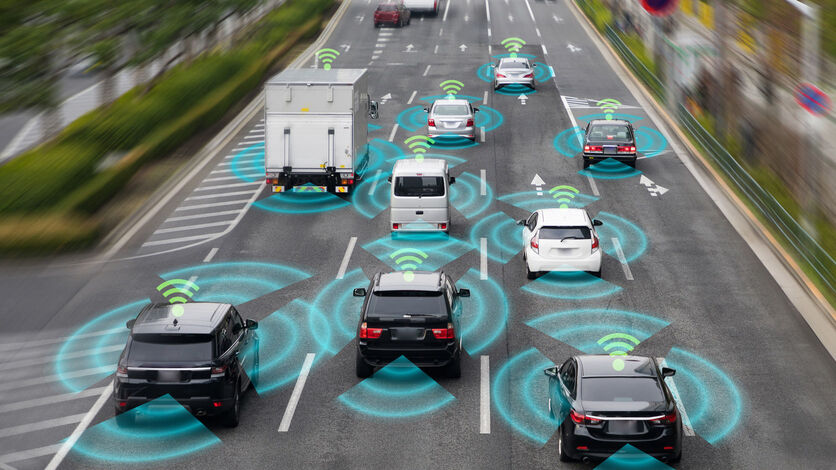 A driverless future requires better roads
This depends very much on whether public and private stakeholders invest in the infrastructure required to enable shared autonomous mobility (SAM). Some players in the industry argue that widespread self-driving cars won't be a reality until we adapt our roads to make it easier to communicate with AVs, something that would require extensive planning, expense and nationwide coordination. In fact, the issue of whether SAM gains traction could hinge on these infrastructure requirements.
For the time being however, this concern is of relatively little focus, since companies, investors, inventors and policymakers are rightfully focusing on issues related to the AVs themselves, such as safety.
Safety a key concern for gaining consumer trust
Governments will certainly play a critical role in shaping the new mobility landscape when it comes to safety concerns. While OEMs might feel that regulations are too slow to keep up with developments in the space, for governments, consumer's perception remains key to policymaking.
In a survey conducted by Deloitte among consumers in the UK, respondents were curious but cautious about self-drive technology, with almost half saying that government regulation and approval of these cars was an important factor in making them trust self-driving vehicles. Arguably, the pandemic has also played a part, with other recent surveys showing consumers may well be a bit reluctant to use public transport. By comparison an electric self-driving unit might be perceived as a safer alternative.
Autonomous vehicles set to be an important part of auto OEMs' business
With OEMs partnering or buying into self-driving software, like VW and Ford have with Argo AI, software services for autonomous cars are expected to be a key pillar of auto manufacturers' future business, with predictions suggesting that the global autonomous car market is in line to be worth $60 billion in 2030. According to VW, by 2030, about 15 per cent of its business will be shuttles or mobility as a service indicating that this is an important area for growth.
It remains to be seen what this might mean for automotive supply chains in the longer term. In the nearer future, however, autonomous vehicles could result in less damage during transportation due to the safety and sensor technology deployed, which could reduce costs and time to market.
Mobility as a service means the days of car ownership could be numbered
While traditional carmakers and tech firms have invested billions of dollars to realise their vision of driverless cars, robo-taxis remain elusive due to technical and regulatory hurdles that require continued human presence, although this could be set to change soon. Certainly, VW plans to test its ID Buzz AD1 (autonomous driving) test vehicle, a self-driving version of its upcoming ID Buzz electric minivan, on the streets of Munich. A production version will then be used in commercial mobility services, such as ride-hailing, starting in 2025. According to Statista, annual production levels of robo-cars could reach 800,000 units worldwide by 2030.
So, could this mean a future where car ownership is unnecessary? By 2040, estimates show shared self-driving mobility could account for 50 per cent of all miles travelled in developed countries. In China, which has the potential to become the world's largest autonomous vehicle market, these cars could account for as much as 66% of the passenger kilometers travelled reports McKinsey. In addition to less traffic congestion, vehicle emissions could plunge. With more AVs in use that make fewer errors than human drivers, transportation fatalities could decline too, while real estate previously dedicated to parking could be reused for commercial or residential properties.
With the prospect of better, safer and more cost-effective mobility, there are certainly plenty of reasons to be excited about self-driving cars. We might not see them on our roads for some years yet, but AVs are on their way.